CHATOM, AL– Isn't it nice when people support the police?
Even more so, isn't it great when people use tools at their disposal to further support law enforcement?
For example, Colin Ward in Alabama.
Colin is the General Manager at Chatom Ford. Dealerships often provide incentive to automobile buyers, such as cash back options, extended warranties, things like that.
Chatom Ford is doing things a little differently. And we love it.
Through the month of March, anyone who purchases a vehicle at the Chatom dealership will receive a Holy Bible and a Thin Blue Line flag. Additionally, the dealership will donate $200 to Concerns of Police Survivors (C.O.P.S.).
Watch the local commercial here, and go ahead and try not to stand a little taller at the notion of being American after you watch it:
Right?
One word comes to mind at the end of that: 'Murica.
I won't lie: Scrolling through the dealership's Facebook page and seeing all the happy buyers with their photos in front of their new vehicle holding that majestic black-tinted American flag with the telltale thin blue line in the center brought a few tears to my eyes.
In an age when being "woke" is the cool thing to do, when being a progressive social justice warrior means disrespecting the police and treating them like they're subhuman just because people don't like having to be, well, policed, it's incredible to see a business showing this amount of support for law enforcement.
The dealership even has a thin blue line flag flying proudly in front of their lot.
I can't imagine what it's like to have that level of support from your community, but I'm guessing it feels amazing. I'm also guessing those officers who live in the surrounding area feel a lot happier about dropping thousands of dollars on a vehicle when they know it's going to a business that is proud to support them.
A spokesperson for the C.O.P.S. organization told me:
"C.O.P.S. appreciates support from companies all across the nation as donations directly impact the ability to rebuild the shattered lives of so many surviving families and co-workers who have lost a loved one in the line of duty."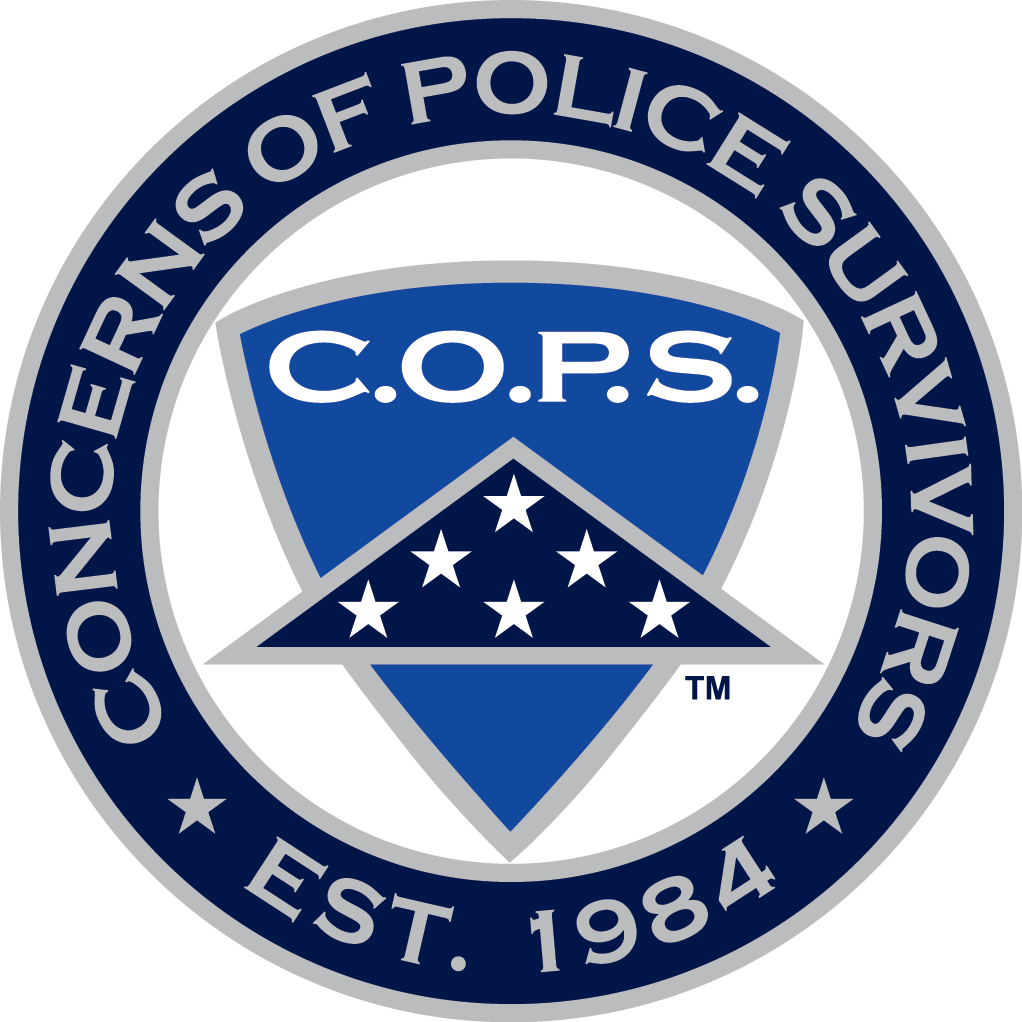 I also spoke with Colin Ward regarding the Thin Blue Line promotion.
LET has a private home for those who support emergency responders and veterans called LET Unity. We reinvest the proceeds into sharing untold stories of those patriotic Americans. Click to check it out.
He said he's been around law enforcement his whole life. He's even a reserve deputy in his county. He plans on doing a promotion of this type for "underserved" groups on a monthly basis.
Ward told me that he would much rather spend the money on charities and things that matter than on advertising.
He said:
"It's a much better cause."
Ward said that when deciding on a charity for law enforcement, he spoke to several different Sheriffs that he knows and is friends with.
He told me:
"I looked at a few different organizations. There are some really good ones out there. When I spoke to C.O.P.S. they seemed interested in the partnership, and they seemed like a good one to go with."
He also said he wants to give as much as he can during this month-long promotion for C.O.P.S.
"The goal is to get to 50 cars. I would love to cut them a $10,000 check. I think that could help a lot of people."
We would love that too, Mr. Ward!
If you're in the area, or even if you're not, this is a great place to go for your new vehicle.
Last June, Chatom Ford was also giving items away with every sale. That month, the gifts were an American flag, a Holy Bible, and a shotgun.
Yes, a shotgun.
I think I might be living in the wrong state.
Want to make sure you never miss a story from Law Enforcement Today? With so much "stuff" happening in the world on social media, it's easy for things to get lost.
Make sure you click "following" and then click "see first" so you don't miss a thing! (See image below.) Thanks for being a part of the LET family!